A zero-alcohol holistic solution which uses natural oils and ingredients to offer better oral health

Non-destructive ingredients get to work behind the scenes

Our original recipe provides the freshness you need now and the reassurance of a healthful tomorrow
I started whitening my teeth recently and the pain associated with that was crazy. If I also Enamor that same day and the next the sensitivity is gone! I would have had to quit the whitening process after 2 days without it.
I was introduced to Enamor about 6 months ago. I really didn't have any particular problem but was doing a lifestyle change to natural healing so I thought I would add this to my routine. After 3-4 days I noticed that two teeth that had receding gums were getting less receding. My dentist told me there wasn't any possibility of getting that gum to normal ...well I beg to differ becuz I no longer have receding gum line. Use in the am and pm!!
My little one 2.9 years old is still breastfeeding and she was always breastfeeding through the night , I mean through the all night and my milky sugar started to ruin her first 4 teeth , I wish I was smart enough to start using Enamor way before but somehow I didn't and as soon as I started to use it , it stops her tooth decaying immediately 😁 First I would use an organic cotton swabs dipped in Enamor and put on her teeth and soon after she learned how to swish Enamor and spit out, so it become a routine for both kids and use in our house 💕Highly recommending to anyone 💕
A mouth wash that truly turns that frown around into a glowing smile with a fresh set of teeth. Totally helps strengthen teeth and reduces a dry mouth.
I recently had a problem tooth with excruciating pain and Enamor completely took away my pain. I have a history of excruciating dental pain from other problem teeth (from before I met Loren) that for me has been worse than post mastectomy pain. So this time around I had a way to deal with the pain that worked fast and effectively. No antibiotics, no painkillers, no stress!
Made with the highest quality natural ingredients including dōTERRA high-grade oils
Enamor's Oral Rinse is a zero-alcohol holistic solution which uses natural oils and ingredients to offer better oral health.
Our original recipe brings fresh flavours of cloves to the forefront while non-destructive ingredients get to work behind the scenes, offering you the freshness you need now and the reassurance of a healthful tomorrow.
*rinse for up to 20 minutes every day when needed.
Oral health is the foundation of a healthy body
Most Frequent Questions and Answers
At Enamor Dental Solutions, we create products that care for you.
We believe that oral health is the foundation of a healthy body, and a healthy body can better care for the world around it. Each and every ingredient that goes into us should benefit the single goal of living a fuller life. We create products with an aim to not only promote a healthier self but build toward a better and healthier world.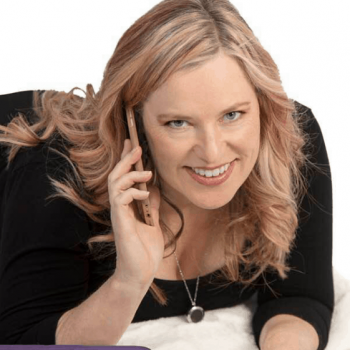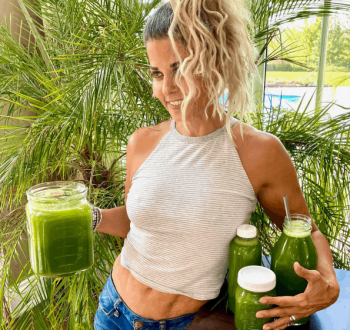 Jane spent 15 years in the dental industry, after leaving that field and diving into holistic health, she learned about holistic dentistry. Through her expertise in essential oils, and searching for the holy grail cause of her sinus issues with success, Jane decided that we needed a product that combined doTERRA essential oils with other amazing natural remedies and Enamor was created.
The synergy of Jane's doTERRA essential oil business (Oils By Jane) and Enamor compliments the lifestyle Jane promotes to everyone who wants to live with natural health and wellness products.
A healthy body can better care
for the world around it
Omg Enamor is out of this world. There are so many benefits from it, white teeth, fresh feeling breath but the best part I noticed is, when I had hole in my tooth and the pain started to come on I would use the trench mouth. It was amazing after a few minutes the pain would go away. It goes after the inflammation. Pure amazing!
Enamor has helped with my teeth sensitivity TREMENDOUSLY! No longer am I sensitive to hot or cold like I was prior to using this product! I use it once per day in the evenings.
My mom had gingivitis and border line periodontitis, she used it twice a day 20 min each time, bad breath disappeared almost immediately and receding gums started to "grow"
We love it , it is helping me with gingivitis and it did help me with a beginning tooth decay. I have no pain for a long time in that tooth and the brush can touch without pain. I also notice that my tongue whiteness is almost gone. I am still working on the gingivitis and that is because ( life sometimes gets in the way) and the day goes fast so I have been using it only for a few minutes instead of the twenty minutes. But I will forever use it because I know the difference in my mouth health.
After consuming an all fruit diet for months I found my teeth had become very sensitive. I can now eat without pain or sensitivity! Enamor for the win!
Please contact us via phone or email and we will be in touch to get Enamor to you as soon as possible. We are working to expand availability and purchasing options. Thank you for your patience.
We'd love to hear from you...
Do you have additional questions about Enamor or just want to get in touch?  Drop us a line!